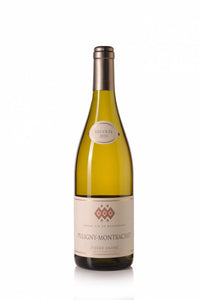 Montrachet is considered to be one of the most expensive white wine in the world. Just try some, you'll love it.
 White dry, fruity, powerful with wood maturation wine. Tasting note:  Clean, elegant nose with fresh accents and floral nuances. Lush taste with a lot of depth, minerals and fine fruit acids. Enormous length.

Food pairing:  Classic, refined dishes, including: lobster, monkfish, poultry.