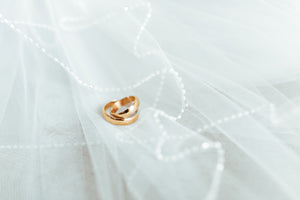 Perfect gift for weddings or weeding anniversaries. Set include gift wrap and a gift box. We careful choose wines that will be excellent pair for your perfect ones.
1 Amarone della Valpolicella Classico (Italy)- Expect bold aromas of cherry liqueur, black fig, carob, cinnamon, and plum sauce along with subtle notes of green peppercorn, chocolate, and crushed gravel dust.
1 bottle of Pico Maccario Gavi (Italy)-Classic white wine from Piemonte, Northern Italy.
Cheers to the happy couple.